Case Study: Portable Generator Power Quality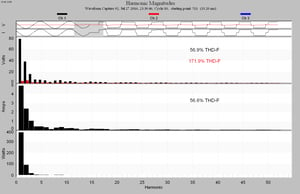 Read about the manual startup for portable generators and how this affects power quality.
In this paper, power quality data taken from several different generators is reviewed. Standby and portable generators can be very important for backing up essential systems when utility power isn't available and allow critical systems to stay online during an outage.
This Whitepaper Includes:
Types of Generators
Load Limits