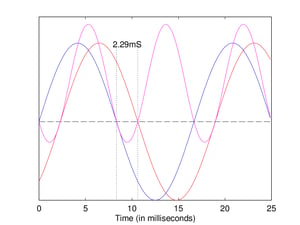 Read how PFC capacitors affect power factor and harmonics, and understand their importance to power networks.
Power networks have become increasingly more complex with the rapid growth of non-linear loads. These additions place significant burden on a network, resulting in a reexamination of today's installations.
This white paper briefly overviews some power quality basics including: power factor, harmonics, and power factor correction capacitors.
This Whitepaper Includes:
Understanding Power Factor Correction
Power Factor Basics
Improving PF
Harmonic Distortion
Overview of Harmonics
Harmonic Effects of PFC Capacitors
Resonance with System Impedence
Overloading PFC Capacitors
Overcoming Resonance
Harmonic Filtering
Harmonic Evaluation