Riding Through Voltage Sags with the IEEE 1668 Standard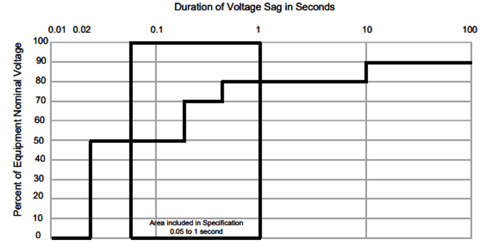 Voltage sags are known for being the most common PQ issue, proving to be extremely costly for industrial power users. Industrial equipment is designed to withstand a reasonable level of voltage sag, since sags will inevitably be present to some degree. The IEEE 1668 Standard sets the guidelines for industrial equipment sag withstand capability.
Read about the IEEE 1668 Standard in this white paper which covers:
Voltage Sag Overview and Characteristics
IEEE 1668 Recommended Practices
Testing Protocols
and more...