Techniques for Analyzing Motor Startups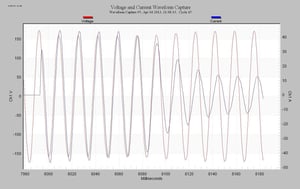 Read our techniques for analyzing motor startups and how PMI recorders can help.
This paper covers the setup fundamentals and techniques required to obtain the high-quality waveform capture needed to analyze a motor startup.
It also reviews the basic electrical characteristics of a typical AC motor.
This Whitepaper Includes:
The Induction Motor and What to Expect
Initialization and Setup